Latest News: Website Construction Going Well
Talk to Taliban, Miliband urges
David Miliband has called for a change of emphasis in strategy in Afghanistan, urging the country's government to talk to moderate members of the Taliban.
Read More..
31 May 2008
Scandinavian Shelter Systems AS (3S) awarded contract on delivery of 32 hydraulic, fully automatic 3in1 Box in Box Expander.
Read More..
15 June 2007
Gothenburg, Sweden – At the 9th International CBW Protection Symposium, Bruker Daltonics announced the launch of its unique CBRN View integration software for defence and homeland security forces.
Read More..
Sign up to our Newsletter, ya fags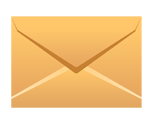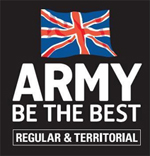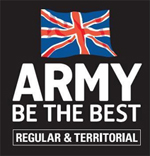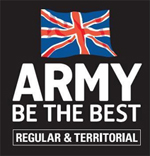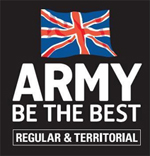 404 - Page Could Not Be Found
We are sorry, but the page you have been looking for cannot be found, or possibly doesn't even exist.
What to do:
Check the spelling of the page name. It could be that you misspelled, or the link you were provided was misspelled.
Use the search feature at the top of the page. Almost everything on this site can be found by using it.
When in doubt, go back to the home page.