Latest News: Website Construction Going Well
Talk to Taliban, Miliband urges
David Miliband has called for a change of emphasis in strategy in Afghanistan, urging the country's government to talk to moderate members of the Taliban.
Read More..
31 May 2008
Scandinavian Shelter Systems AS (3S) awarded contract on delivery of 32 hydraulic, fully automatic 3in1 Box in Box Expander.
Read More..
15 June 2007
Gothenburg, Sweden – At the 9th International CBW Protection Symposium, Bruker Daltonics announced the launch of its unique CBRN View integration software for defence and homeland security forces.
Read More..
Sign up to our Newsletter, ya fags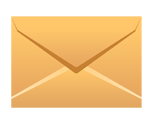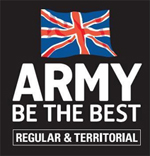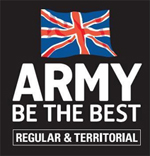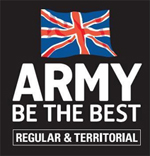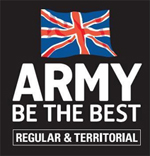 A - Z Listings
- 0-9 - A - B - C - D - E - F - G - H - I - J - K - L - M - N - O - P - Q - R - S - T - U - V - W - X - Y - Z -
CP Cases - Rugged Cases, Bags and 19in Transit Rack Cases for Military Equipment
CP Cases designs and manufactures cases, bags and 19-inch transit rack cases. From their UK manufacturing facilities near London Airport and through a worldwide network of distributors they specialise in providing protection for valuable and sensitive equipment in transit, handling and storage.