Latest News: Website Construction Going Well
Talk to Taliban, Miliband urges
David Miliband has called for a change of emphasis in strategy in Afghanistan, urging the country's government to talk to moderate members of the Taliban.
Read More..
31 May 2008
Scandinavian Shelter Systems AS (3S) awarded contract on delivery of 32 hydraulic, fully automatic 3in1 Box in Box Expander.
Read More..
15 June 2007
Gothenburg, Sweden – At the 9th International CBW Protection Symposium, Bruker Daltonics announced the launch of its unique CBRN View integration software for defence and homeland security forces.
Read More..
Sign up to our Newsletter, ya fags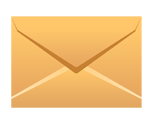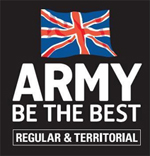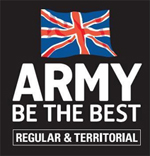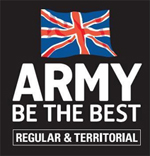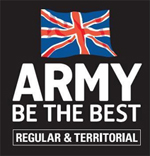 A - Z Listings
- 0-9 - A - B - C - D - E - F - G - H - I - J - K - L - M - N - O - P - Q - R - S - T - U - V - W - X - Y - Z -
Denel - Ammunition, Safety and Arming Devices
Denel Munitions is a South African company owned by Denel (Pty) Ltd. It is an integrated producer of ammunition and associated chemical products. Its products range from small calibre military and commercial rounds to medium and large calibre ammunition, including artillery projectiles, modular charges and pyrotechnic carriers, mortar bombs and various subsystems.