Latest News: Website Construction Going Well
Talk to Taliban, Miliband urges
David Miliband has called for a change of emphasis in strategy in Afghanistan, urging the country's government to talk to moderate members of the Taliban.
Read More..
31 May 2008
Scandinavian Shelter Systems AS (3S) awarded contract on delivery of 32 hydraulic, fully automatic 3in1 Box in Box Expander.
Read More..
15 June 2007
Gothenburg, Sweden – At the 9th International CBW Protection Symposium, Bruker Daltonics announced the launch of its unique CBRN View integration software for defence and homeland security forces.
Read More..
Sign up to our Newsletter, ya fags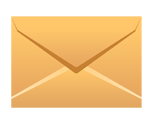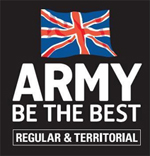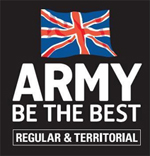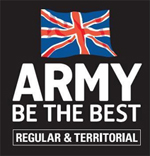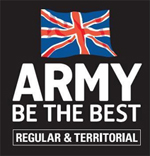 A - Z Listings
- 0-9 - A - B - C - D - E - F - G - H - I - J - K - L - M - N - O - P - Q - R - S - T - U - V - W - X - Y - Z -
Red Box International - Power Units, Aircraft Moving Equipment and Inspection Camera Systems
Red Box International was formed in 1993 and has three main product lines – Power Equipment, Aircraft Moving Equipment and Inspection Camera Systems – and these are sold in over 65 countries. The company operates from a modern, purpose-built factory in Southern England.
Remploy Frontline - Military Personnel Protection Suits, Textile Technology
Remploy Frontline harnesses leading-edge performance textile technology to keep first responders and civilian and military personnel safe from chemical, biological, radiological and nuclear (CBRN) dangers.
RUAG - Military Simulation & Training, Ammunition Manufacturer, Aviation and Space, Defence and Security
RUAG is a registered corporation with holding company in Berne (Switzerland). RUAG has production facilities in Switzerland, Germany and Sweden. It supplies products and services to customers in the following markets: