Latest News: Website Construction Going Well
Talk to Taliban, Miliband urges
David Miliband has called for a change of emphasis in strategy in Afghanistan, urging the country's government to talk to moderate members of the Taliban.
Read More..
31 May 2008
Scandinavian Shelter Systems AS (3S) awarded contract on delivery of 32 hydraulic, fully automatic 3in1 Box in Box Expander.
Read More..
15 June 2007
Gothenburg, Sweden – At the 9th International CBW Protection Symposium, Bruker Daltonics announced the launch of its unique CBRN View integration software for defence and homeland security forces.
Read More..
Sign up to our Newsletter, ya fags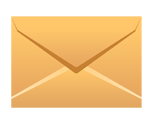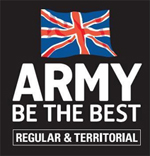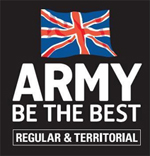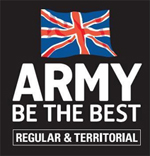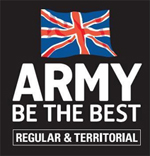 A - Z Listings
- 0-9 - A - B - C - D - E - F - G - H - I - J - K - L - M - N - O - P - Q - R - S - T - U - V - W - X - Y - Z -
Nordic Shelter AS - Military Mobile Tactical Shelters / Command Posts / Field Kitchens and Medical Units
We have authorised partners in Norway, Sweden, Estonia, Germany and the USA. We have over forty years of experience manufacturing cargo transport units and insulated panels, in particular containers, swap bodies & truck bodies. We also work in conjunction with other represented brands and we offer a wide range of special military shelters, cargo transport units, container handling equipment and camp modules.
NSS Sweden - Military Aircraft Hangars, Workshop Tents or Temporary Stores for Optimum Protection
The Swedish company NSS Sweden manufactures hangers, workshop tents, stores and weather protection for military use. We enjoy close collaboration with the Swedish armed forces in developing light, flexible shelters for a large number of military applications.
NBC-SYS - CBRN Detection Systems, Air Conditioning & Filtration Unit, Decontamination Systems
From design to manufacturing, through to customer support, NBC-Sys – subsidiary of NEXTER GROUP - is a leading expert in various technologies for protection against Nuclear, Radiological, Biological or Chemical threats (CBRN).